An enthusiastic software engineer sculpting the digital space within the online consumer ecosystem and personal home automation by pushing boundaries and reshaping standards in efforts to aid in the progression of a connected and cohesive environment.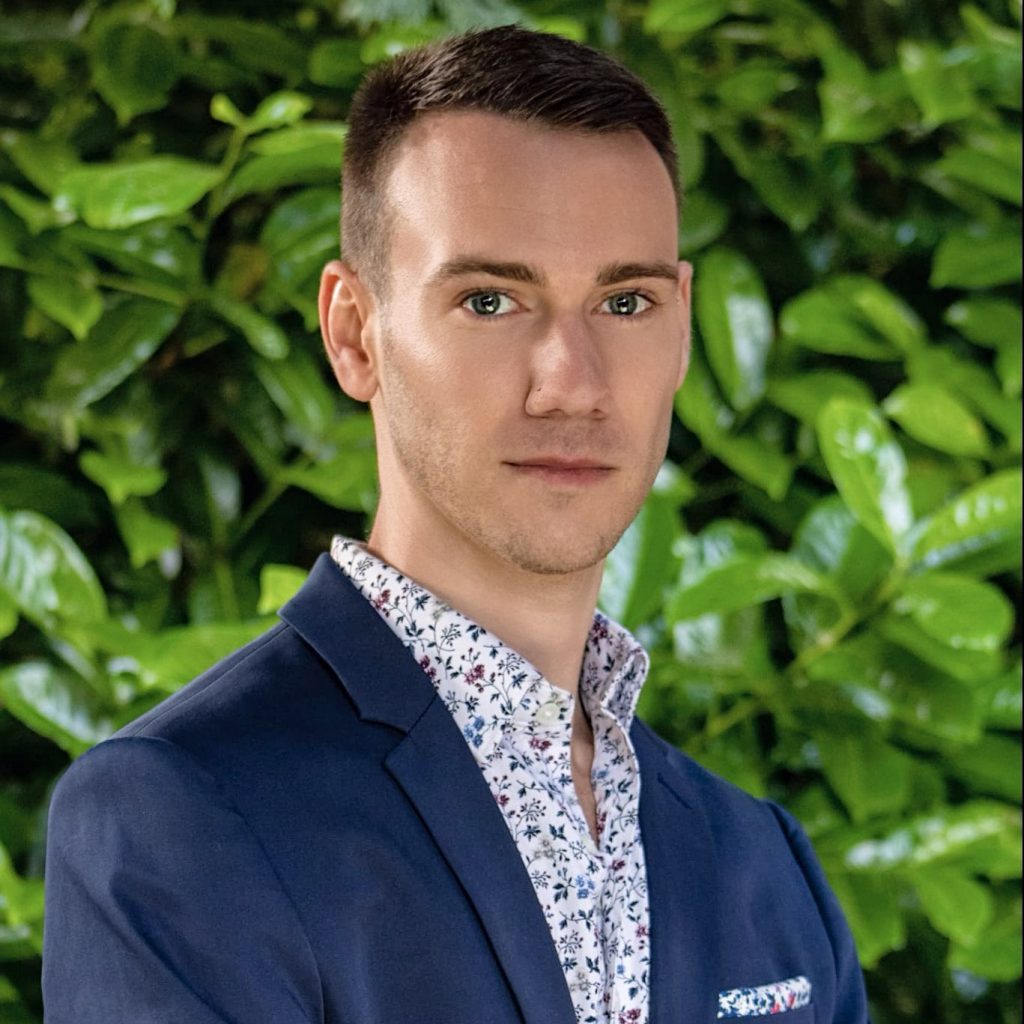 Software Development,
Infrastructure Design, &
Environmental Automation
I specialize in building web applications, leading technical teams, digital development, and connected home architectural design and implementation. I enjoy a challenge and strive to push the boundaries to achieve future inovations, today. Effortless user experience is always a priority and at the forefront of every step of each project.
I have experience working with clients and teams all over the globe and in numerous industries supporting internal and external platforms. From startups to global leaders, I provide customized top-tier services to meet the needs of my clients.
Website & Support Project Manager

June 2022 – Present
Website Support Manager
January 2020 – April 2021
Software Developer (Knowledge Management)
May 2019 – September 2020
Outbound Account Executive &
Accommodation Executive
February 2107 – May 2019
Website Support Manager


December 2014 – February 2017
Jenison Center for the Arts
Marketing Coordinator &
Lighting Designer
February 2014 – December 2014
Looking to chat about a new project, or need help getting started on a new website, drop me a message below or email me at [email protected].
I'm currently available for any new work or ongoing support for web applications, smart home integrations/autmoations, or lighting design.